Chaos Group released the next iteration for the most popular renderer. Vray 6 its available in beta only for 3ds Max first. You can join the beta HERE
On the public video released, we can see Chaos has been working on a new Scatter tool, with build in presets to efficiently distribute thousands of models on any surface.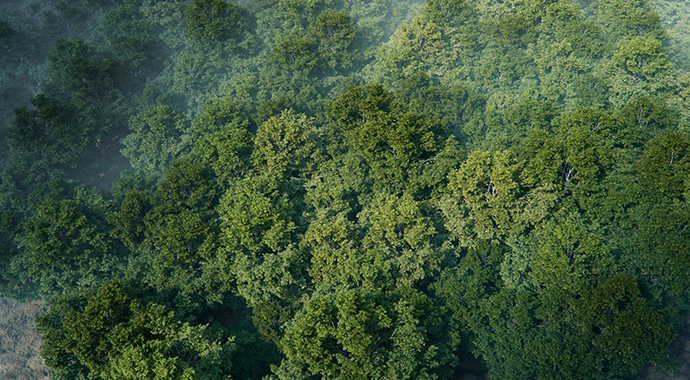 Vray Enmesh allows you to repeat and deform a mesh over a surface. You can create all types of patterns using less memory than displacement or manual copyes.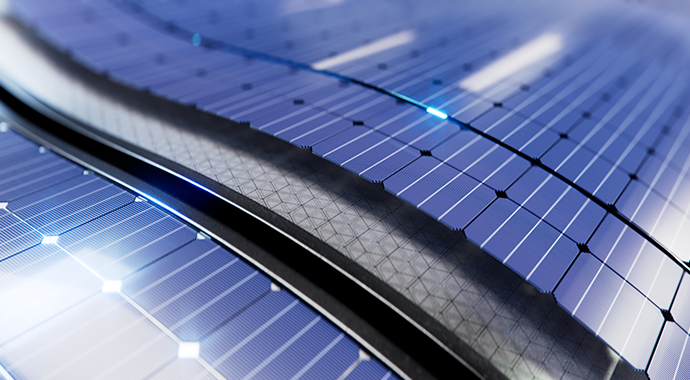 Vray decals can add displacement, vray proxy objects has now hierarchy structure, to turn on/off objects inside your vray proxy individually.
Chaos cloud collaboration, new procedural clouds to add richness to your sky. All materials UI in max will be way faster (I assume they update to QT interface), new ground projection, enhanced materials, with enhanced vray material energy preservation, a thin film layer film, and faster sss.