This year we have the third edition of 24 hours of Chaos. The event organized by Chaos Groups, is exactly that. 24 hours of non stop online speakers talking about Chaos products, mostly Vray. With speakers from around the world. This event is free for everyone, and will happen during September 8 and 9.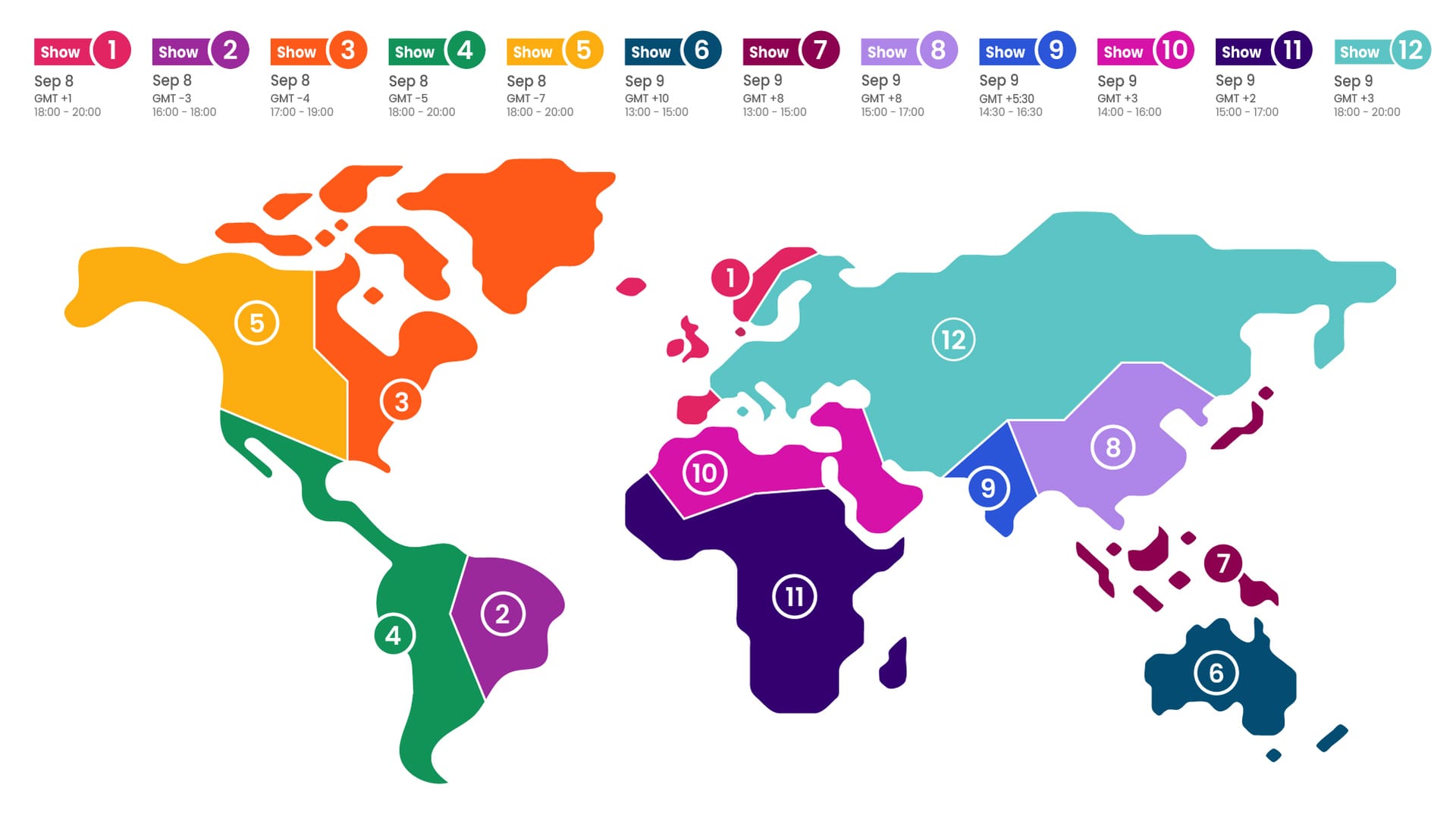 With more than 60 hosts, speakers and guests, its a HUGE event!
We're throwing a friendly online gathering.
24 Hours of Chaos is a series of 12 back-to-back online shows, uniting 3D artists and designers from around the world working in arch viz, VFX, animation, gaming, product design, and more.
Get involved to get inspired.
Peek behind the scenes of some of the most inspiring projects and personal stories, with in-depth presentations and hands-on demonstrations. We invite you to tune in, network with like-minded talent from all over the world, and enjoy the journey, presented by our exceptional hosts.
When & where?
We look forward to seeing you online on September 8 and 9! Stay tuned for links directing you to our channels.